Connection
-
Statement of Outcome from The Plan: Foster a vibrant Christian community where people can connect with God and each other in a smaller setting. Through highly relational connections people can easily access and assimilate into the C4 community, resulting in greater retention of new people. Since discipleship is both caught and taught, we will be intentional about ensuring that we create an environment of both learning and serving together.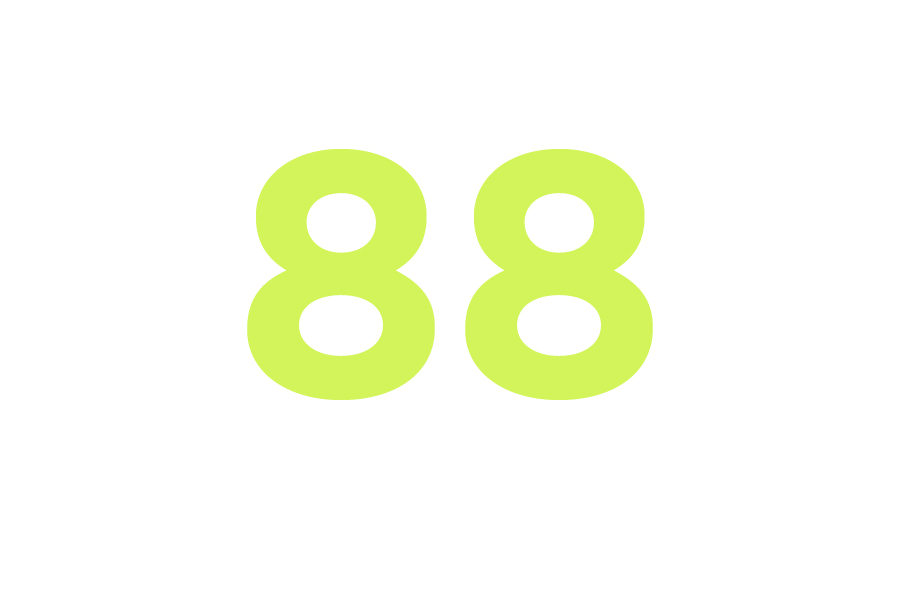 is the number of Connect Groups at C4
People are in a connect group
is the number of people who have visited the Welcome Centre
the top rated feedback is our "warm welcome"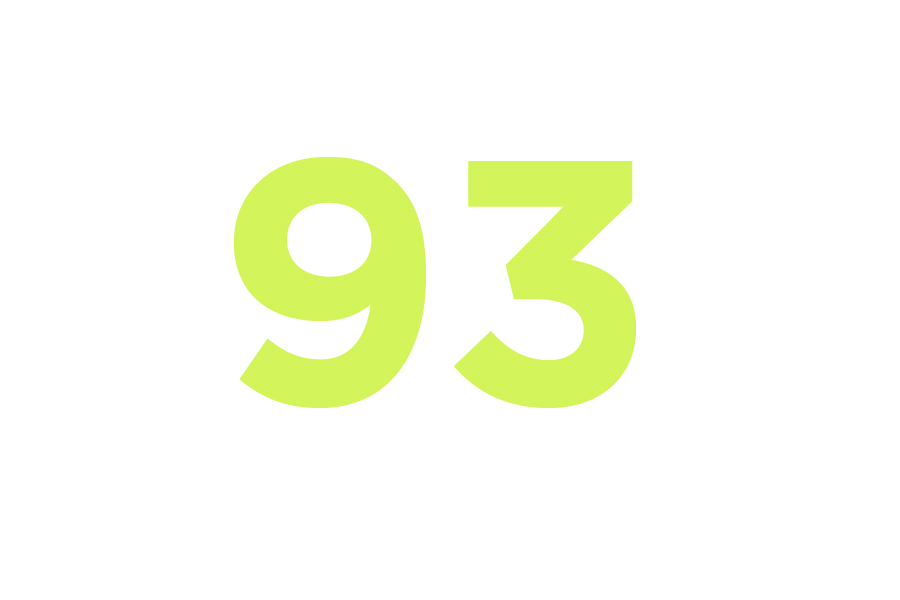 People attended the Emotional Health seminar at ONE Day Conference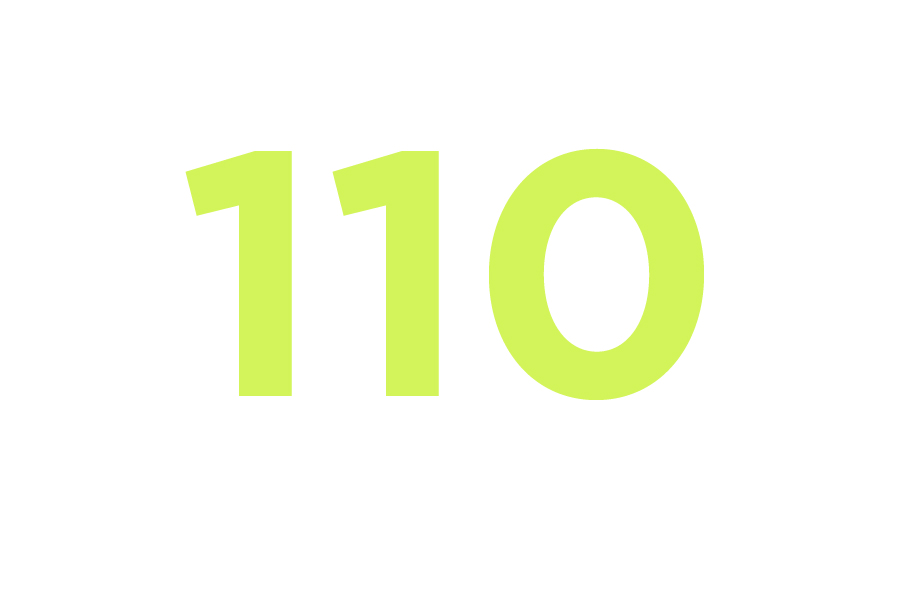 People attended Intro To Restoration Prayer & Spiritual Warfare Class at ONE Day Conference
-MEET RONALDO AND LESLIE VALLES-
Question 1: What town do you live in?
We live in Whitby and grew up in Scarborough. Ronaldo's family is from the Philippines, immigrated to Canada when he was 8 years old. Leslie was born in Canada, but her parents are originally from Britain (Ireland/England).
Question 2: How did you come to C4? When was that?
We've been to C4 for the past 3 and half years. We found C4 through a friend who recommended it to us. In the beginning, we thought that the preaching is what we really needed to hear. The sermons spoke to us in the heart and challenged us to become better representatives of Christ, and it continues to this day.
Question 3: What are you looking forward to this summer?
We're looking forward to spending time in our new pool with family and friends. We have the summer off, so we have planned for various mini-trips in and around the region. We are also looking forward to going on a cruise this July!
Question 4: Where do you serve at C4?
At this moment, we serve in the Welcome Centre and leading a Connect Group. We were previously serving in the C4 Kids' Check-In.
Question 5: What do you love about serving at C4?
We love the fact that we get to be the first faces that visitors see. It allows us to form mini-connections when we see them afterwards because we were the ones who registered and directed them in their first experience with the church. We find that being in this serving team is thoroughly important. We make one of the very first impressions to visitors at the ground level, and it makes an impact on how they will feel overall about C4 and Christianity as a whole. It is a humbling and honorable service for HIM.
Question 6: What's something great that happened in your Connect Group this year?
Our group has gone through many forms of health challenges in the past 2.5 years that we've been together. If there was a theme in the group for prayer request, it would be healing. In the past year, God has faithfully allowed us to overcome these health issues, and for the most part these days, everyone seems to be healthy and strong! Moreover, through these issues, we've learned to trust in Him MORE, and we have gotten closer together as a group. We've also enjoyed "newer" additions to our group. They have been such great contributors to our discussions and group dynamic.
Question 7: It's your turn to bring the snack to Connect Group. What would you bring?
We would normally bring a mixture of things (salty, sweet, fruity and veggie). However, there's always a chocolate in the mix!
-MEET KEEN MENG-
Question 1: What town do you live in? Where are you originally from?
I live in Pickering and I am originally from Malaysia.
Question 2: How long have you been attending C4? How did you find C4 originally?
By end of June, I would have been attending C4 two full years. I came to know C4 through my brother and his family.
Question 3: What are you looking forward to this summer?
I am looking forward to my first camping trip of the year!
Question 4: What's your favourite Bible verse?
John 14:6-7 "Jesus said...I am the way, the truth and the life: no man come to the Father, except through me. If you had known me, you should know the Father also: and from henceforth you know him, and have seen him."
Question 5: Where do you serve here? What do you love about serving at C4?
I serve in the amazing Refreshment Team! Our main role is serving coffee and tea on Sundays to help people connect and show them hospitality. I have the privilege to get to know and fellowship with people.
Question 6: How do you take your coffee?
I prefer 2 milk 1 sugar in my coffee
Question 7: What's something great that happened at C4 this year that you experienced or witnessed?
Every testimony that was shared during each baptism reminds me of the love, grace and mercy of our Lord Jesus Christ that he will never give up on us......He will never leave nor forsake us. Praise the Lord!